You already know the value of being protected.
So do John and Michelle Tipton. After renewing their policy for nearly 28 years without a flood event, they lost everything during Hurricane Matthew. With flood insurance from the National Flood Insurance Program (NFIP), they're rebuilding and elevating their home to better weather future storms.
Flood insurance helps protect your biggest asset.
You've worked hard to take care of your home and save for the future – and flood insurance gives you peace of mind that you've protected your most important asset.
Even if you've never experienced a flooding event, you are still at risk. Whether caused by powerful storms, melting snowpack, broken dams, neighborhood construction, or natural changes in the environment, losses from floods can be emotionally and financially devastating.
Flood insurance protects your home and your savings by covering the cost of repairing any damage caused by flooding. Renew your flood insurance to ensure your hard work won't be washed away.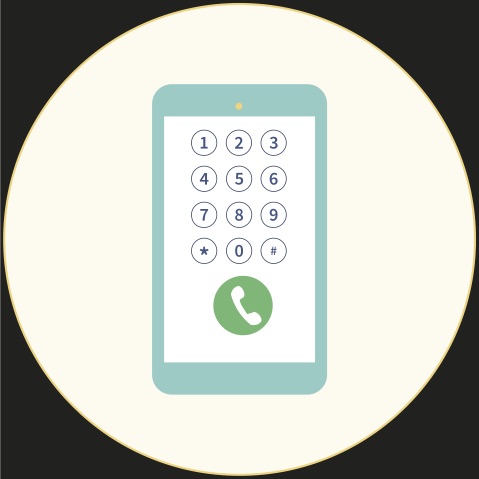 Ready to renew your policy?
Contact your insurance agent to renew your policy. Your insurance policy needs to be renewed every year.
Renew Your Policy
Why should I renew my flood insurance policy?
FEMA regularly updates flood maps in communities nationwide to identify flood hazards. If your property is impacted by a new flood map, renewing your flood insurance policy and maintaining continuous coverage can save you money by locking in a lower rate.

Additionally, once you let your policy lapse, a new flood insurance policy will take 30 days to go into effect. You will not be covered if a flooding event occurs during that time. Renew your policy to make sure you're protected against any unexpected flood event.

If you live in a high-risk flood zone and have a government-backed loan, you are required to renew your flood insurance every year.

Disaster assistance recipients that live in the high-risk flood area and received federal disaster assistance for home repair, replacement, or personal property are obligated to maintain flood insurance coverage.

This insurance requirement is tied to the property that received assistance, not the individual homeowner. If the home is sold or becomes owned by someone else, the new owner is required to purchase and maintain flood insurance.

The post-assistance insurance requirements last:

For the life of the property for all forms of Individual Assistance;
For the life of the loan for SBA loans.

After receiving disaster assistance, a property must maintain an insurance policy covering at least the total dollar amount of the assistance.

If you let your policy lapse for 90 days, or allow it to lapse twice for any number of days, you may be required to provide an Elevation Certificate.

If you let your policy lapse, any discounted rate you have may instantly increase to a higher, full-risk rate, forcing you to pay more for the same coverage.
Cancelling your policy
Before Cancelling
Talk to your mortgage lender to see if you are required to provide proof of insurance.
Insurance policies are meant to provide peace of mind that what you own is protected and your home is one of the most valuable assets. If your home is damaged to due flooding, flood insurance is the only insurance policy that will cover flood damage and repairs.
Before cancelling your policy, understand that flood risks change over time. The changes occur due to runoff of surface waters from any source, changing weather patterns that cause overflow of inland or tidal waters, wildfire, and mudflows. Even small streams can put your home at risk.
Consider what you can do to mitigate your own flood risk, and talk to your agent about ways you can reduce your premium. Remember that if you currently have a rate that has been grandfathered, this rate will no longer be available if your policy lapses.
Refunds
Flood policies may be terminated mid-term or full-term by cancellation, or a full-term policy can be nullified. You may be entitled to a full, partial, or no refund depending on your individual cancellation reason. Contact your insurance agent to learn more about your options.