Knowing you can recover brings peace of mind.
It is a common misconception that hurricanes do not cause damage to the Hawaiian Islands. In fact, while hurricanes have not often made landfall in Hawaii, they increase rainfall, storm surges, and ocean swells that cause devastating damage. Even heavy rains have caused devastating flooding in Hawaii.
When just one inch of water in a home can cost more than $25,000 in damage, flood insurance can be the difference between recovery and financial hardship. Purchase or renew your flood insurance policy today, to protect the life you've built.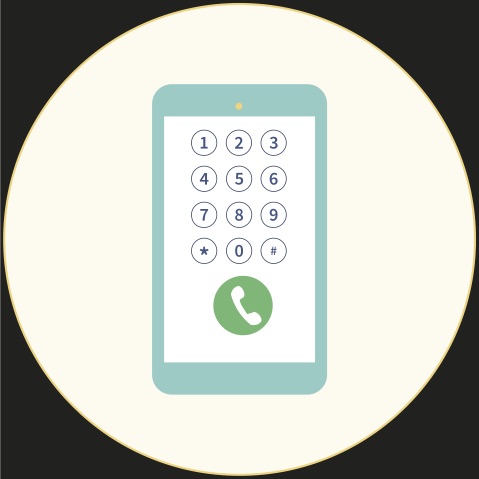 Contact your insurance agent to purchase or renew a flood insurance policy. Need help finding an agent? Use the insurance provider locator to find a company near you.
Get Covered
Why should I purchase or renew flood insurance if…
A: Most homeowners insurance does not cover flooding. Similarly, hurricane insurance covers wind-related hurricane damage, it doesn't protect you from flood damage.

Only flood insurance covers the cost of rebuilding after a flood.

A: Hurricane insurance covers wind-related hurricane damage, it doesn't protect you from flood damage.

A: Flooding can happen anywhere, at any time. Poor drainage systems, summer storms, melting snow, neighborhood construction, and broken wáter mains can all result in flooding.

In high-risk areas, there is at least a one-in-four chance of flooding during a 30-year mortgage.

A: Even though flood insurance isn't required for your property, flooding can happen to anyone.

In fact, from 2014 to 2018, policyholders outside of high-risk flood areas filed over 40 percent of all NFIP flood insurance claims and required one-third of federal disaster assistance for flooding.

Property owners in the moderate- to low-risk flood areas are eligible for lower-cost Preferred Risk Policies (PRPs). The PRP provides the same building and contents coverage at a more affordable price.

A: Federal disaster assistance is only made available when there is a Presidential disaster declaration, and most flood events do not result in a declaration. Disaster assistance typically comes in the form of loans that must be repaid – with interest!

Disaster assistance from FEMA and the U.S. Small Business Administration is designed to kick-start recovery, but is not enough restore your home to its pre-disaster condition or to replace your treasured household items.

Flood insurance does not have to be paid back, and it is designed to restore your property to its pre-disaster condition. There is no better way to protect the life you've built than with NFIP flood insurance.

A: It's likely your landlord has flood insurance that covers the building, but not its contents.

Affordable, contents-only flood insurance will help you protect the items inside of your unit in the event of a flood.